Hey Faith Heads ..
If you weren't in Arkansas this weekend for Rockin' the River, you absolutely missed a great time! Despite the rain shutting us down Friday night as the headliner, we landed in a spot Saturday night to elevate the evening! It was great seeing all our old friends and it was awesome making new friends and fans.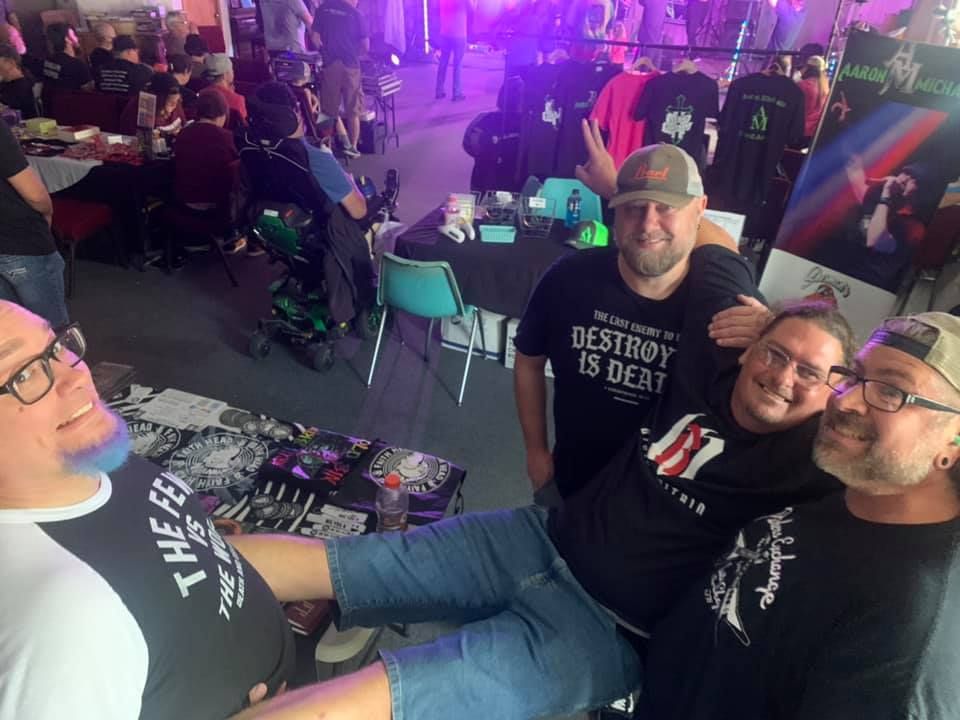 Thank you Tony Marks with The Grrr for having us. We appreciate all the fans that came to support us. Thank you to all the volunteers who served and helped with the event. Here are some photos from the weekend. As always, thank you Daniel Streety of Bred 4 War for joining us to put the smack down on the encore!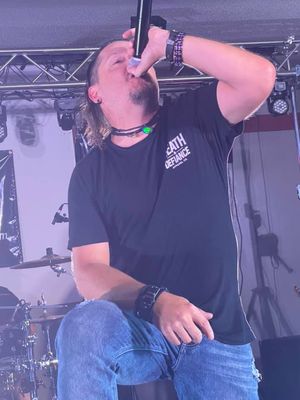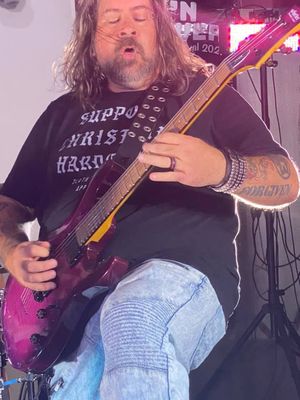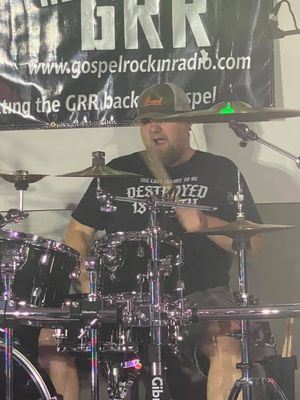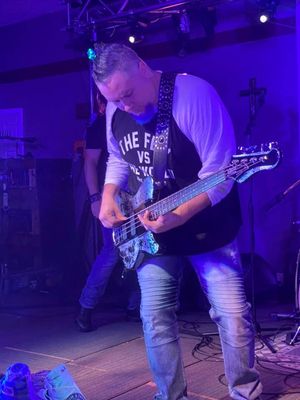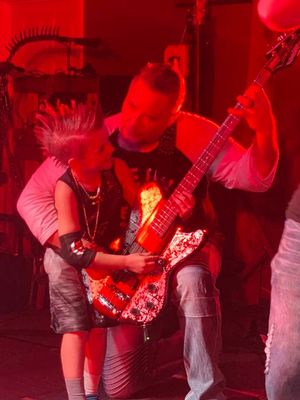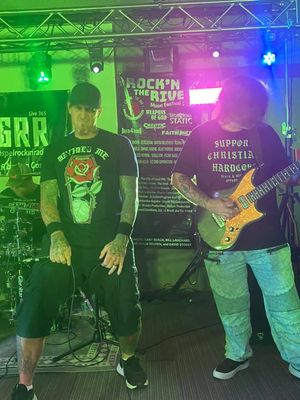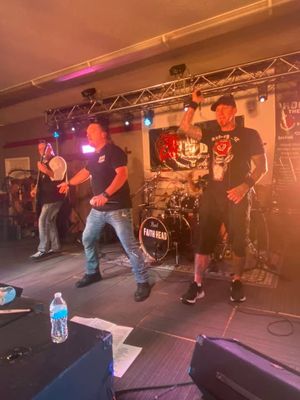 Brigett Gittings and Jennifer Walter for the photographs and the videos. We love you and wouldn't be Faith Head without you ALL!
Thank you!
Adam, Dale, Brian & PFunk