The dominos have fallen and now we're excited for you to hear our latest single "In Between" ..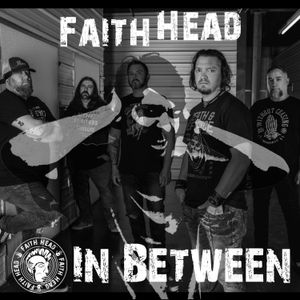 On November 5th the next single off our forth coming 2022 album will be available worldwide where you listen to music.  
Going to the other end of the musical spectrum from our last single "When the Dominos Fall" our new song "In Between" cuts deep both sonically and lyrically. Again, reflecting our current times, so many people across the planet are struggling with stress, doubt, pain and depression amid the pandemic with no signs of relief on the horizon, how do we cope when we think there is no hope?
The answer lies in between .. click here to pre-save or order!