Hey Faith Heads ..

We have been nominated for Metal Band of the Year (#10) by the @TNMusicAwards for 2021!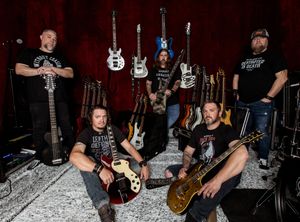 Our local venue Ziggy's Music Box in Chattanooga was nominated for East TN Music Venue of the Year (#26)
Please take a moment to #rockthevote! You will have to give your email address to keep it legit!