Nehemiah Fest 2021 was a blast!
Thank you David Lin, Anne Cooper, BNY Productions and all the volunteers for the great weekend! It was awesome sharing the stage with our friends Bred 4 War, Theody, Break the Fall, Erskin, Joe Guerra, and so many others.
Here are a few images from the show.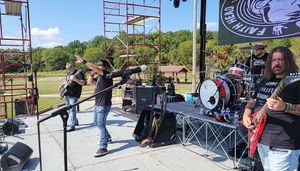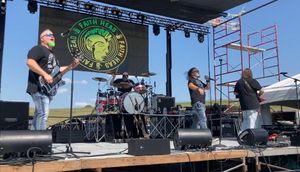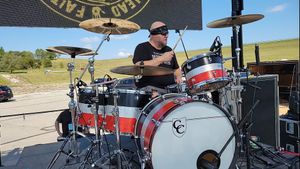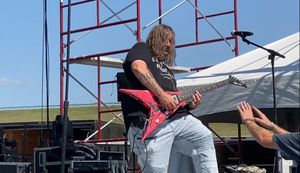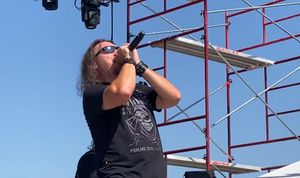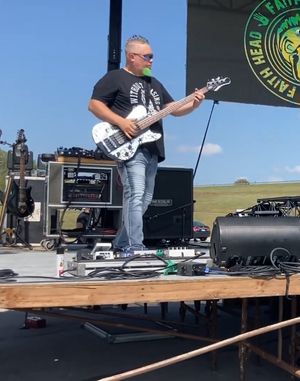 Thank you Jennifer Walters for the video and photos.